Hank Yarn will be closed on Monday, May 25th, in observance of Memorial Day.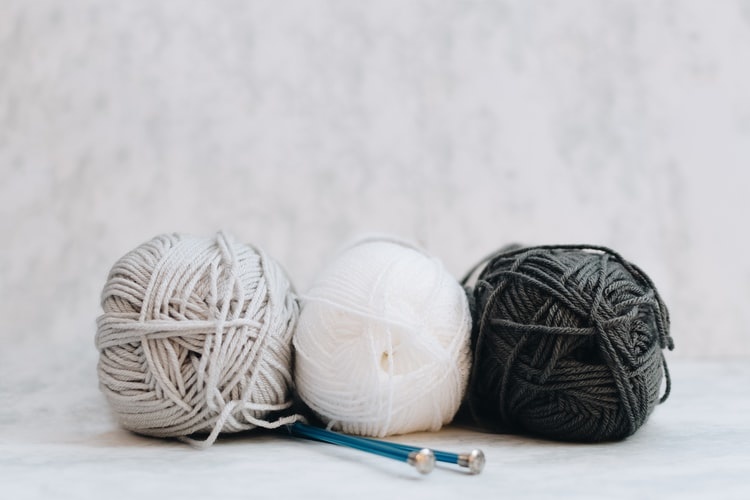 Our governor has set the date of May 12 for non-essential businesses to reopen.  
Hank will be reopening May 12 with the following policies:
*Masks will be required for all.
*Upon entering the store, customers will be asked to wash their hands or use hand sanitizer.
*Customers must make an appointment for help using SignUpGenius:
https://www.signupgenius.com/go/9040A4DADAE2CABFD0-hank1
*Help will be scheduled in 30-minute increments, one time slot per customer, per day.
*For the immediate future, unfortunately, we will not be allowing
social knitting or resuming classes and sweater school.
*As much as we have enjoyed being the recipients of delicious treats,
we will not be accepting these at this time.
*We be will sanitizing the store frequently throughout the day.
*For the time being, our hours are 10-5 Monday through Saturday and 12-4 on Sunday.
*We will accept credit cards only.
**With the shop having been closed for about two months,
we know that many of you have finishing and questions. 
We appreciate your patience while we get caught up.
Hank will be donating 10% of all sales to the Freestore/Foodbank.